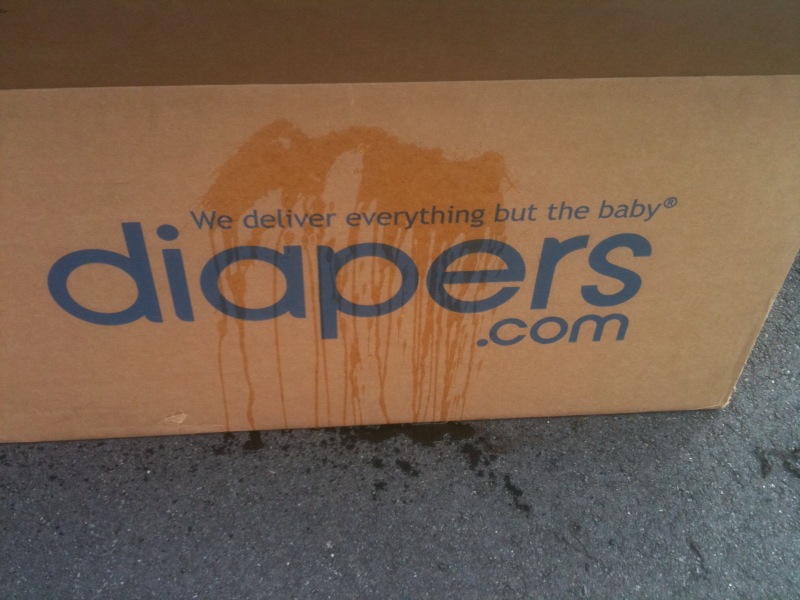 What's the "catch phrase" or slogan for your business?
I was out walking Buddy the Internet Dog the other day and came upon this box on the curb, put out for trash collection. Notice the catch phrase:
"We deliver everything but the baby"
You just gotta love that one! (Please ignore Buddy's editorial contribution.)
A catch phrase helps brand you and make you memorable. Just yesterday I was buying some vanilla bean ice cream and had it narrowed down to 2 brands. I went with Blue Bell because I remembered one of their old slogans – "We eat all we can and then sell the rest."
So my question for today is how can you create a catchy slogan for what you do that will stick in the mind of your prospect?
G*U*T*S
Go Use This Stuff!
Jeff