Six Sales Page Secrets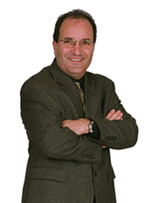 We had a great webinar on Thursday with my special guest Mark Widawer, on 6 secret strategies to use on your sales pages and landing pages. I started using these strategies right away and I encourage you to as well. Mark's info and his offer was so good that over half of the participant's invested in the ebook & templates! And you can do the same at the resource link below. You can listen to the free replay below as well!
Click here for the webinar replay
Resource: http://www.ArticleGuySalesTemplate.com
Glossary: A Landing Page is also known as a Sales Page. It's where your prospect "lands" after reading your email or web site.