CONGRATS! YOU'RE IN!!
YOUR DETAILS ARE BELOW!!!
Here are your Log In Details for Tuesday Nov. 13th at 7 pm ET. We recommend getting on about 5-7 minutes early to secure your seat and enjoy the pre-webinar shenanigans.
LINK: JoinWebinar.com
CODE: 206-882-459
DURING THIS FREE LIVE WEBINAR
WORKSHOP YOU WILL DISCOVER:
Do You Have the Holiday Sales MindSet? Get It Here!
The 3 Biggest Holiday Sales Mistakes and What to Do Instead
The 7 Holiday Sales Opportunities You Have to CA$H In
What to Do Next to Plan Your Holiday Sale(s)
Your Holiday Sales Genius Tip
And like all our events: Much, MUCH More!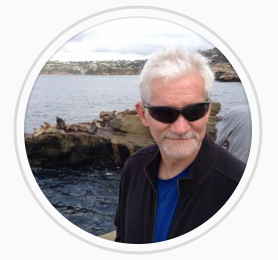 Jeff Herring is "The Content Marketing Guy". His students discover how to create and market their content for more prospects, publicity, and profits.
As a former counseling psychologist Jeff began to write a syndicated relationship column. Then he decided to "trade his counseling couch for a marketing mouse".  Jeff is the creator of Magnetic Meme Marketing Secrets. Jeff teaches his system to his students around the world so they can get their life changing message to people who can only hear it from them. Why does he do all this? …… So you can make a difference and a profit.