NEW LIVE WEBINAR WORKSHOP
WITH SPECIAL GUEST JIM EDWARDS,
BROUGHT TO YOU BY JEFF HERRING



HERE'S
YOUR
REPLAY
"Instantly Create Proven, Money-Making Video Sales Letters & Video Scripts With The Click Of a Mouse...

No Matter What Product, Service, or Software You Sell!"
DURING THIS FREE LIVE WEBINAR
WORKSHOP YOU WILL DISCOVER:
Why you must be creating video sales letters
How to create video scripts to sell any product, service, software, coaching, ebook... or anything else!
How to create 30-45 second "spots" you can use as commercials for all your content!
PLUS, we'll demo a POWERFUL piece of software called "Instant Sales Video Scripts" that actually creates all the sales content & copy pieces you could ever need to sell anything at the click of a mouse!
And like all our events: Much, MUCH More!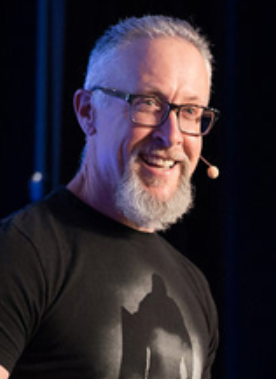 Jim Edwards writes books and creates software "wizards" that make hard stuff push-button simple and easy.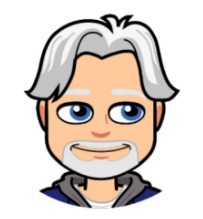 Jeff Herring is "The Content Marketing Guy". His students discover how to create and market their content for more prospects, publicity, and profits.
As a former counseling psychologist Jeff began to write a syndicated relationship column. Then he decided to "trade his counseling couch for a marketing mouse".  Jeff is the creator of Magnetic Meme Marketing Secrets. Jeff teaches his system to his students around the world so they can get their life changing message to people who can only hear it from them. Why does he do all this? …… So you can make a difference and a profit.