NEW LIVE WEBINAR WORKSHOP WITH SPECIAL GUEST JIM EDWARDS,
BROUGHT TO YOU BY JEFF HERRING
"How To Create Killer 

Sales

 Messages
That Sell Like Crazy...

Even If You're Convinced You Can't Write a 

Sales

 Letter Or Sell Your Way
Out Of A Wet Paper Sack!"

Congratulations on joining us for this business building webinar with Jim Edwards and me!
Here are your log in details:
Date: Saturday, August 25
2 Times:

12 pm Eastern / 9 am Pacific / 5 pm UK
OR
7 pm Eastern / 4 pm Pacific / 12 am UK
CODE: 637-592-475
You're invited to join us a few minutes early to enjoy the "pre-webinar shenaningans"
[/text_block]
DURING THIS FREE LIVE WEBINAR
WORKSHOP YOU WILL DISCOVER:
Why there is no problem in your business you can't solve with better sales copy! (Once you've got great sales copy that converts lookers into buyers... traffic and everything else just takes care of itself!)
How you can get professional-level results using templates, blueprints and swipe files. (Once you discover the secret tools copywriters use to write sales copy, you may decide you don't want to spend $10,000 to hire one)
Why once you discover how to start thinking in terms of "Sales Copy Building Blocks" you can quickly produce any piece of copywriting you need in a flash! (Secret: STOP thinking in terms of "writing" and START thinking in terms of interchangeable "building block" pieces you can use over and over)
PLUS, we'll demo a POWERFUL piece of software called "Easy Sales Copy Wizard" that actually creates all the sales copy pieces you could ever need to sell anything at the click of a mouse!
And like all our events: Much, MUCH More!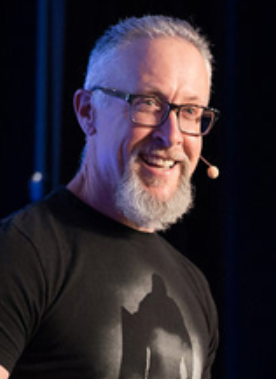 Jim Edwards writes books and creates software "wizards" that make hard stuff push-button simple and easy.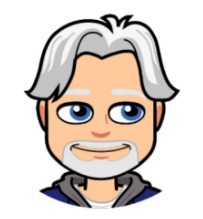 Jeff Herring is "The Content Marketing Guy". His students discover how to create and market their content for more prospects, publicity, and profits.
As a former counseling psychologist Jeff began to write a syndicated relationship column. Then he decided to "trade his counseling couch for a marketing mouse".  Jeff is the creator of Magnetic Meme Marketing Secrets. Jeff teaches his system to his students around the world so they can get their life changing message to people who can only hear it from them. Why does he do all this? …… So you can make a difference and a profit.
Get Your Customized Marketing Playbook!
Create your own customized marketing playbook for the day, week, or month!
Get $300 off ONLY on this page!!