Ready for Easy?
Jim Edwards is a genius when it comes to making things that are hard to do online super easy.
Some of the Wizards below Jim and I created together, and some Jim created himself.
Get ready for "automated creativity" - answer a few questions, whack the button, and you're done!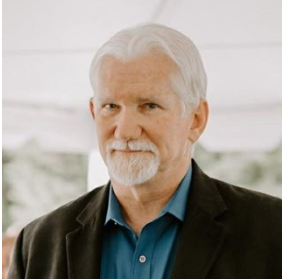 Click on each of the WIZARDS above
for further details and to get started!