NEW LIVE WEBINAR WITH JEFF HERRING & MIKE STEWART
"New Magnetic Memes - The Most Fun & Effective
Way to Market Your Business"
Click below to get started now
(you will be redirected to our sign-up form)
Get Started Here!
We value your privacy - you've entered a spam-free zone
DURING THIS FREE LIVE
WEBINAR YOU WILL DISCOVER:
The Psychology of Memes - Get the Magnetic Meme Mindset
How Your Customers are Already Conditioned to Respond to Memes - And Respond Quickly & Strongly
The "Whack It - Bracket - Stack It" Strategy - So you can own your niche
Maximum Meme Impact - So you can be seen everywhere in your niche
Magnetic Meme Demo - "Whack It 'Till You Like It!"
Your Magnetic Meme "Genius Tip" - simple, powerful, and profitable
And just like all my events: So. Much. More!
Share this event with your friends & colleagues
Get Started Here!
We value your privacy - you've entered a spam-free zone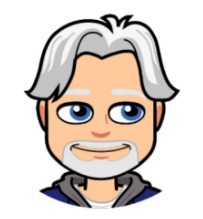 Jeff Herring is "The Content Marketing Guy". His students discover how to create and market their content for more prospects, publicity, and profits.
As a former counseling psychologist Jeff began to write a syndicated relationship column. Then he decided to "trade his counseling couch for a marketing mouse".  Jeff is the creator of Magnetic Meme Marketing Secrets. Jeff teaches his system to his students around the world so they can get their life changing message to people who can only hear it from them. Why does he do all this? …… So you can make a difference and a profit.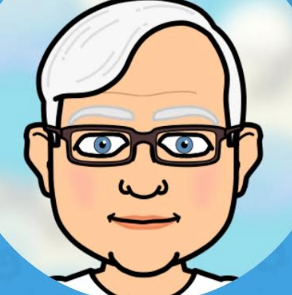 Mike Stewart is president and founder of Soundpages Inc., a internet consulting agency and services company located in the Nashville, TN, USA.
In 1996, Mike became passionate about the future of the Internet and how small businesses could benefit from the web if they just understood how to make it work for their company. He saw how the broadcast of audio and video information on a website was no different than the television/radio industry he had been a part of all his life.
Since that time, he has become very successful consulting with small business owners on how to set up their worldwide TV stations and broadcast their unique marketing message to the world.
PROOF! Many of our students have experienced real success with just this training!
It's real, actionable, doable, and it WORKS!
Go Use This Tuff Stuff!
And this one will be too! So claim your spot now!!
Get Started Here!
We value your privacy - you've entered a spam-free zone