NEW LIVE WEBINAR WITH FELICIA SLATTERY & SPECIAL GUEST JEFF HERRING
CONGRATS!
YOU'RE IN!!
DETAILS BELOW!!!
"Attention Speakers! - How to TRIPLE Your
Social Media Results & Have a Blast Doing It!"
We recommend you logging on about 5-7 minutes early so you can secure your seat and join in pre-webinar shenanigans!
DATE:

Thursday October 4th


TIME:

2 pm ET / 11 am PT / 7 pm UK
LINK:

http://JoinWebinar.com


CODE:

 875-224-723
DURING THIS FREE LIVE
WEBINAR YOU WILL DISCOVER:
The Psychology of Memes - Get the Magnetic Meme Mindset
How Your Customers are Already Conditioned to Respond to Memes - And Respond Quickly & Strongly
The "Whack It - Bracket - Stack It" Strategy - So you can own your niche
Maximum Meme Impact - So you can be seen everywhere in your niche
Magnetic Meme Demo - "Whack It 'Till You Like It!"
Your Magnetic Meme "Genius Tip" - simple, powerful, and profitable
And just like all my events: So. Much. More!
Let's Get Your Seat Saved!
We value your privacy - you've entered a spam-free zone
Felicia J. Slattery, M.A., M.Ad.Ed., is a #1 best-selling author of four books, an internationally-acclaimed, award-winning speaker, and has happy clients and customers in 22 countries around the world. Featured in Success Magazine, Inc. Magazine, on the BBC, NBC, CBS, FOX, ABC, and CNN, she is responsible for more than 8,000 presentations she has either delivered, written, coached, or/or been paid to judge in her career spanning multiple decades. Felicia Slattery works with experts, entrepreneurs, CEOs, business leaders, small business owners, and celebrities to help them connect with people on a human level, build relationships from the stage, online, or in person, and to enjoy more effective communication professionally and personally. She is a popular podcast guest, in-demand speaker, and communication consultant with creativity and a heart for service. As a cancer survivor, Felicia's enthusiastic passion for communication is contagious because she knows that one important message delivered with power can transform a life.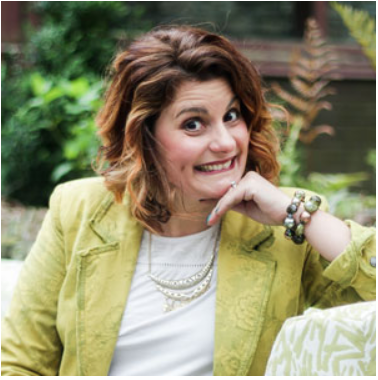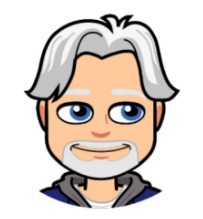 Jeff Herring is "The Content Marketing Guy". His students discover how to create and market their content for more prospects, publicity, and profits.
As a former counseling psychologist Jeff began to write a syndicated relationship column. Then he decided to "trade his counseling couch for a marketing mouse".  Jeff is the creator of Magnetic Meme Marketing Secrets. Jeff teaches his system to his students around the world so they can get their life changing message to people who can only hear it from them. Why does he do all this? …… So you can make a difference and a profit.
PROOF! Many of our students have experienced real success with just this training!
It's real, actionable, doable, and it WORKS!
Go Use This Tuff Stuff!
And this one will be too! So claim your spot now!!
Let's Get Your Seat Saved!
We value your privacy - you've entered a spam-free zone