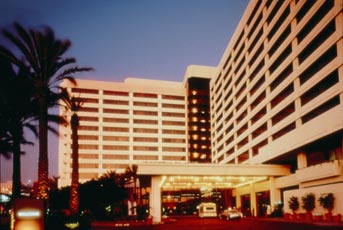 Today begins a 6 day series of multiple blog posts each day, as I report live from LA and two great conferences:
1) Thursday – Repurposing Strategies Workshop with Alex Mandossian and Jeff Herring
2) Friday thru Sunday – Tom Antion's Fusion Seminar with Tom Antion, James Malinchak, Jeff Herring, Brendon Burchard, The Blog Squad, Mike Stewart, Dr. Jeff Hockings, and Alex Mandossian.
It's not too late to join us at either of the events above. And if you cannot join us live, then join us here several times a day from Thursday through Monday.
You are not gonna want to miss a single update.