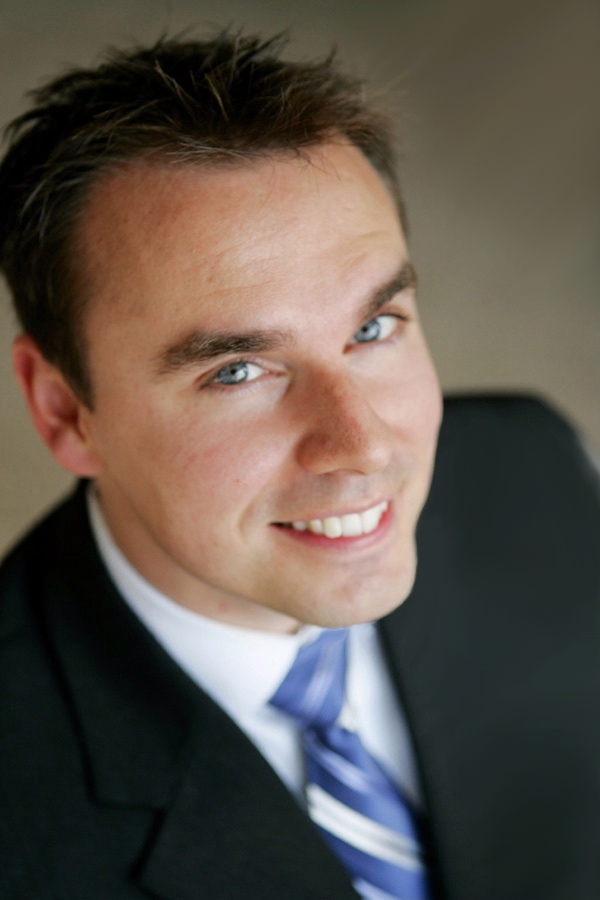 Brendon Burchard is a 32 year old man who should be dead. At 19 years old he was in car wreck that should have killed both him and his friend. They both survived. Instead of his life flashing before his eyes, three questions flashed through his mind, and they are as follows:
1. Did I Live?
2. Did I Love?
3. Did I Matter?
I did not expect to get misty during the morning presentation, but I sure did.
These three questions have driven his life since then. I wonder how our lives would change if we asked the same 3 questions on a regular basis?