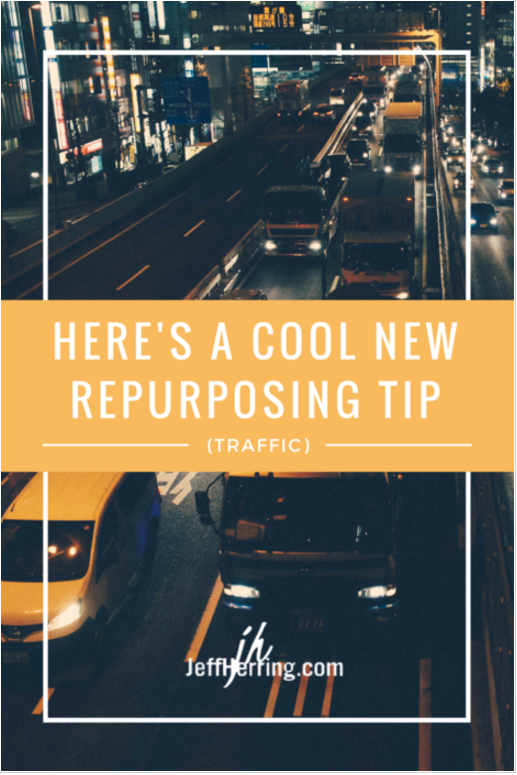 As a Content Marketing Strategist who is always looking for new ways to teach my clients and students how to get the most out of their content, I get excited when I stumble upon a new way to repurpose content.
The latest discovery is right here on LinkedIn Publishing.
Recently I was teaching my Insider's Circle about "content wrapped SEO" and highlighted a sentence in an article of mine here on LinkedIn Publishing. When I highlighted the sentence a blue circle with a white arrow popped up.
"Well, I wonder what happens when we click this…?"
And boom! 2 ways you can publish the highlighted sentence on LinkedIn and Twitter!
Just 3 Steps
Step 1 – Highlight a sentence and the blue button pops up
Step 2 – Click on the blue button and a drop down box with LinkedIn and Twitter appear
Step 3 – Click on either LinkedIn or Twitter to publish the highlighted text with link back to your article
On LinkedIn, choose who to share your post with, and you can send it to groups and individuals.
With Twitter you might have to reduce the length of your quote, which is fine because your follower can get the rest of the quote with one click
And now you're using LinkedIn updates and Twitter updates to repurpose and drive more traffic to your content here on LinkedIn Publishing
Ready to "feed this machine?"
Then grab your 21 Content Creation Ideas right here