Listen Now
[display_podcast]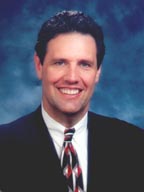 I had the privilege last nite of being interviewed by my internet marketing mentor Tom Antion on Article Marketing. We called it "How to Skyrocket Your Visitors, Prospects, Publicity & Profits with Article Marketing"
I've got permission to run it here for a few days before the CD comes out. So give it a listen and then join us for the next Article Writing & Marketing Secrets TeleCourse that begins this Monday nite October 1st. Click here to get in now!
Resource: http://www.GreatInternetMarketing.com/articles
Glossary: A TeleCourse is simply an ongoing course on a subject taught on the telephone. You are able to learn great information in the comfort of your home or office.