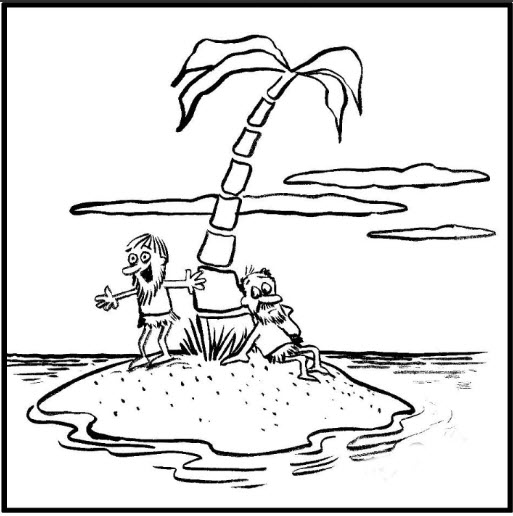 If this cartoon reminds you in ANY way of your struggles with getting enough traffic and leads for your web sites and blogs, then I want you to reserve this coming Tuesday, May 17, for a Free Webinar on how to easily create waves of immediate, regular and long term traffic – save the date and one of these times:
3 Showings
12 pm EDT – 4 pm EDT – 8 pm EDT
You've got 3 times from which to choose because I want to take away ALL EXCUSES about not being able to make it – so pick a time – and when you register you will get a FREE Traffic Report AND the replay!
CLICK HERE to register!
"Where's the traffic?