Come back with me to 2005…
I was a practicing marriage and family therapist in private practice in Tallahassee, FL.
One of the many thing I did to promote my practice was writing a weekly relationship column for the local newspaper. The column would come out on Monday. On Wednesday I'd get up early to go over to the number one soft-rock radio morning show with Steve & Sara and they'd interview me about the topic of my column that week.
One week the topic was dealing with difficult people. One of the DJs suggested I write a book about the topic. Instead I went back to my office, collected a several columns about dealing with difficult people, and tuned it into an ebook.
About 30 minutes after I launch the ebook with an email to my community I got my first $17 order.
And the world shifted for me. I had gone from idea to CA$H in the same day.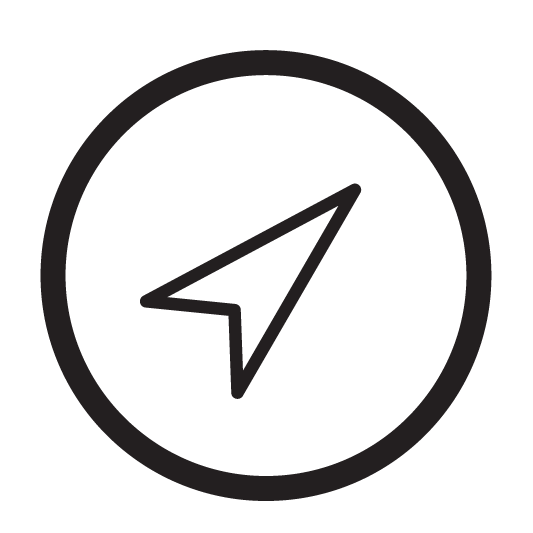 Discover how to go from idea to CA$H in
  one day on the next Results Now Webinar!
Just last week my colleague and buddy Mike Stewart came over and showed me the 2015 version of going from Idea to CA$H in One Day. One of the really cool things about this strategy is you can build the entire thing on your iPad.
Imagine going from idea to CA$H in the same day. Just how good would that feel?
And what if you could have a working list of product ideas, knowing that you could turn each one into  membership site to pay you recurring income over and over again…
And that's exactly what we'll do on this week's Results Now Webinar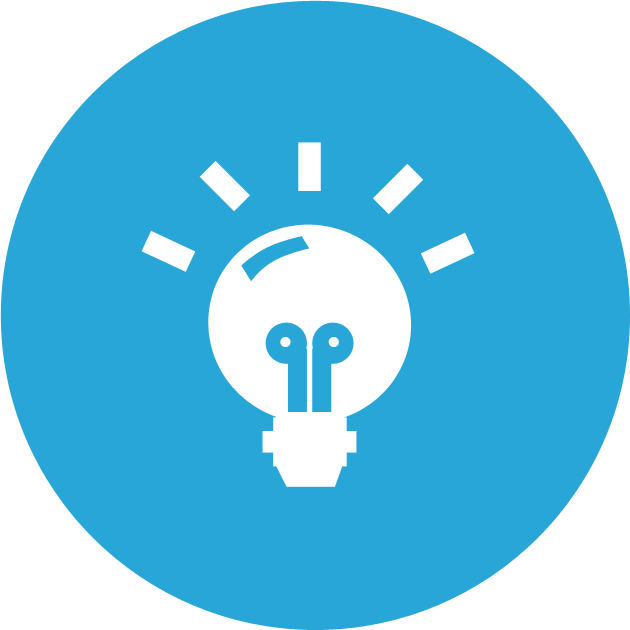 Brand New Results Now Webinar called "How to Turn Your
    iPad into an ATM Machine with Tablet Video Membership Sites"
It's been awhile since I've been this excited about creating info products -with these strategies it's never been easier to come up with an idea for  an info product and go from idea to CA$H in the very same day…