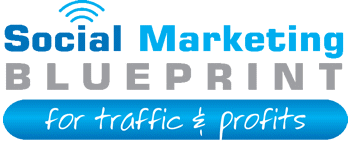 Alex Mandossian will be hosting a FREE TeleSeminar tonight, Thursday Night October 22 at 9 pm ET, where he will be interviewing Maritza Parra and me on the Social Marketing Blueprint for Traffic & Profits.
If you have ever wondered how to get traffic and profits from Social Marketing AND how to save time while doing it, then this is the call for you!
Click here for your FREE Registration and join us tonight!