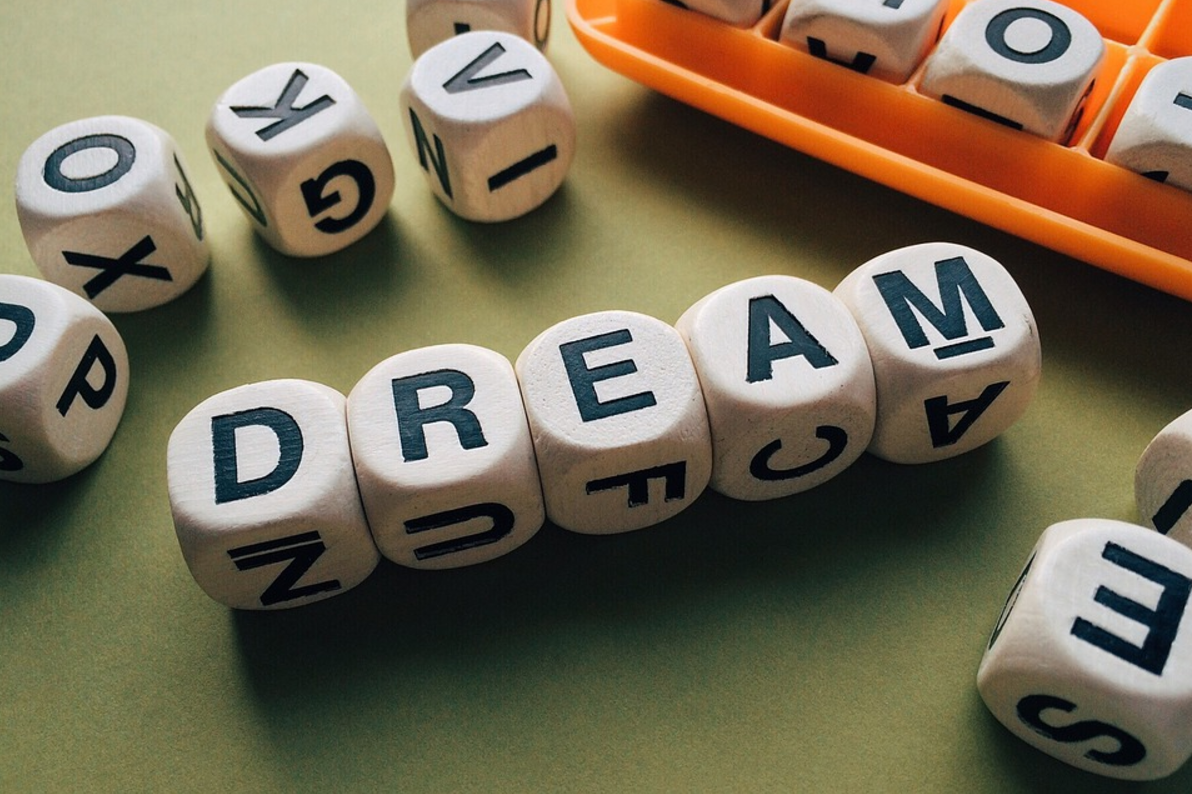 Recently one specific lyric from a song I've heard and sung many times got my attention:
"Different Stories. One Dream."
For me, this is the story of all of us who are online business owners, or "online entrepreneurs."
We've come this way with many different backgrounds and stories.
And the same dream:
To make a difference and a profit.
Over the last 10 years I'm heard so many great stories that I've decided to begin actively collecting them
Tell me your story
So here on this blog post, tell me your story.
However you want to answer these 2 questions:
1) How did you become an online entrepreneur?
2) What's your dream?
Comment on this blog post to tell your story: