[op_advanced_headline style="1" effect="loading-bar" align="center" accent="#931010" headline_tag="h2" line_height="" highlight="" top_margin="0" bottom_margin="0" font_size="40" part_0="TElWRSAtIE9OTElORSAtIEZSRUU="][/op_advanced_headline]
Unleash Your Expertise!
You have expertise inside you the world needs. In fact, there are more people out there, waiting to hear your life changing message, who can only hear it from you, than you can ever get to in your lifetime.
Isn't it time to start making a big difference in the lives of others with your content expertise?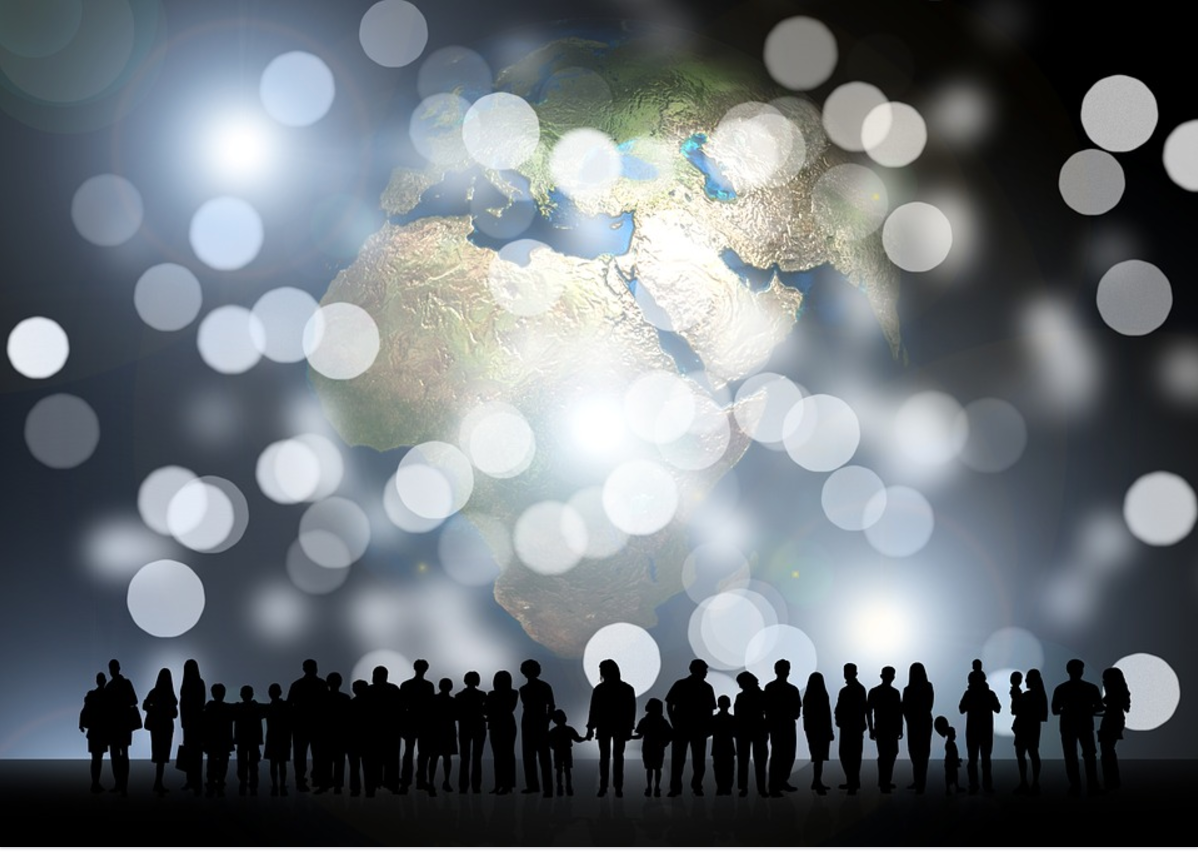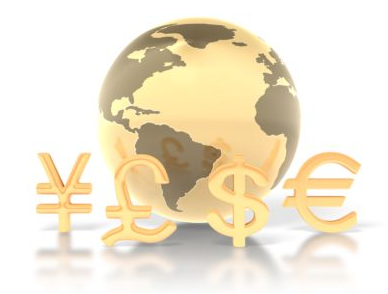 Master This One Skill!
Master this one skill and you can pretty much write your own ticket online.
Creating content the right way allows you to get social visibility, drive traffic, build a list community, and create as many info-products as you want.
One Place * One Day * No Travel May 17, 2017
No travel and no overpriced hotels. No 10 Day Long A$$ Summit
Get all the benefits of this one day event from the comfort of your own home or office.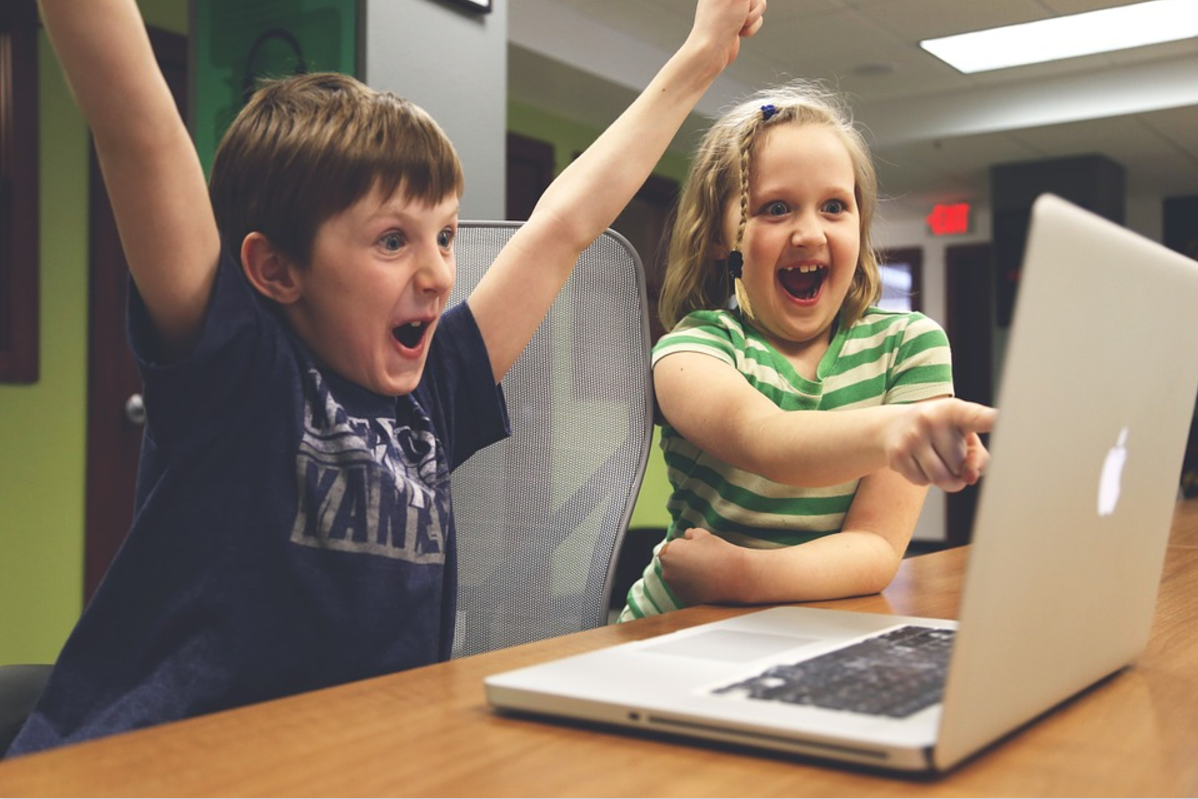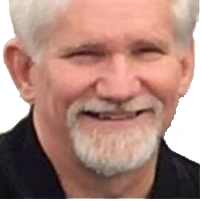 Jeff Herring
Once told by grad school professors that he couldn't write, Jeff has taught thousands of online entrepreneurs how to create profitable content in many forms that has brought in millions of dollars. And one of those grad school professors paid to attend one of his content creation workshops.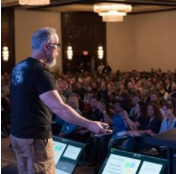 Jim Edwards
Allow me to introduce you to my colleague and good buddy Jim Edwards. Jim is a master of content creation and is the well known creator behind many marketing "Wizards" - software designed to make every thing you do easier and faster.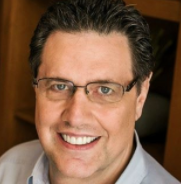 Tom Antion
Allow me to introduce my original online mentor Tom Antion. Known as the "King of Cha-Ching!" Tom is a multi-millionaire as a result of creating and repurposing content, as well as a master copywriter. He's one of the few people who everything he suggests I do works well and makes me money...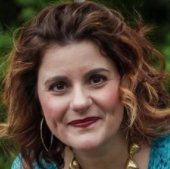 Felicia Slattery
Allow me to introduce one of my very first students Felicia Slattery. Felicia is the best at taking your content expertise and turning it into a signature speech you can use from stage, webinars, and now Facebook Live.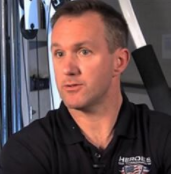 Stew Smith
Allow me to introduce Stew Smith, the guy who is helping me save my life... Stew is the Navy Seal who trains both Jim Edwards and me each week. Stew has been turning his unique expertise in various forms of content since before it was called content marketing.
NO Theory - NO Hype - NO Fluff
Just useful stuff you can go and use right away!
I've been wanting to do a series of summits for a long time...
But I hesitated to call this a summit - most of those are days long of boring recordings where getting to the good stuff is like looking for a needle in a dog pile 😉
In Content Kaching! it's ALL Good Stuff! Good Stuff LIVE that you can use right away!
So Jeff how can you do this all for free?
Well, I want to show you how easy it can be to create profitable content that makes a difference in the world and makes you a profit. And I'm betting you'll be so impressed with what you discover that you'll want to join our flagship training program - The Content Rebel Alliance!
And if you don't you can order the recordings that our members get for free.
Your next success step is to click that Big Yellow Button below right now to register for Content Kaching! - The Content Creation Summit