Your Special Invitation to the Celebration...
Jeff Herring's "Bare Naked Truth" Webinar
"10 Bare Naked Tips for Massive Online Success"

10 Years Ago This Week...
10 years ago  this week, on December 20, 2006, I held my very first online event, a teleseminar attended by about 45 people.
For the 10 year anniversary celebration, I'm holding my "Bare Naked Truth" webinar, delivering 10 bare naked tips for massive online success, based on 10 years experience of massive online success! (and I will not be fully clothed)
You'll get tips for your success mindset, what's working now, how to set up your "certain success '17" along with my rules for massive online success.
Here's just some of the "bare naked truths" you'll discover:
=> How to know exactly what to do each day to create massive online succeess
=> The #1 strategy that took me from $500 a month to $20,000 a month, in just 3 months ten years ago, that still works today!
=> The exact steps I would take right away if I had to start over again with nothing
=> The #1 thing that's working So Well right now that any one can do but most people mess up
=> A special Bonus Training that I'll tell you about below
=> And like all my events: So. Much. More!
Now, because this is deeper level training, plus you're getting a Bonus Training, and I won't be wearing any clothes, I'm gonna ask you to put a little skin in the game for the celebration.
Let's see... 10 year celebration... how about just $10?
AND - 100% of  that $10 will go to Lighthouse Family Retreat - who work with families living through childhood cancer - an organization my family volunteers for and supports ...
Brand New Checklist & Video Training

My brand new checklist and video training on the only 3 types of content you'll ever need!

$97 value – yours for just $10, plus the webinar, whether you attend the webinar or not!
Join the celebration on Wednesday Dec 21st at 6 pm ET
and get your
Bonus Training

here!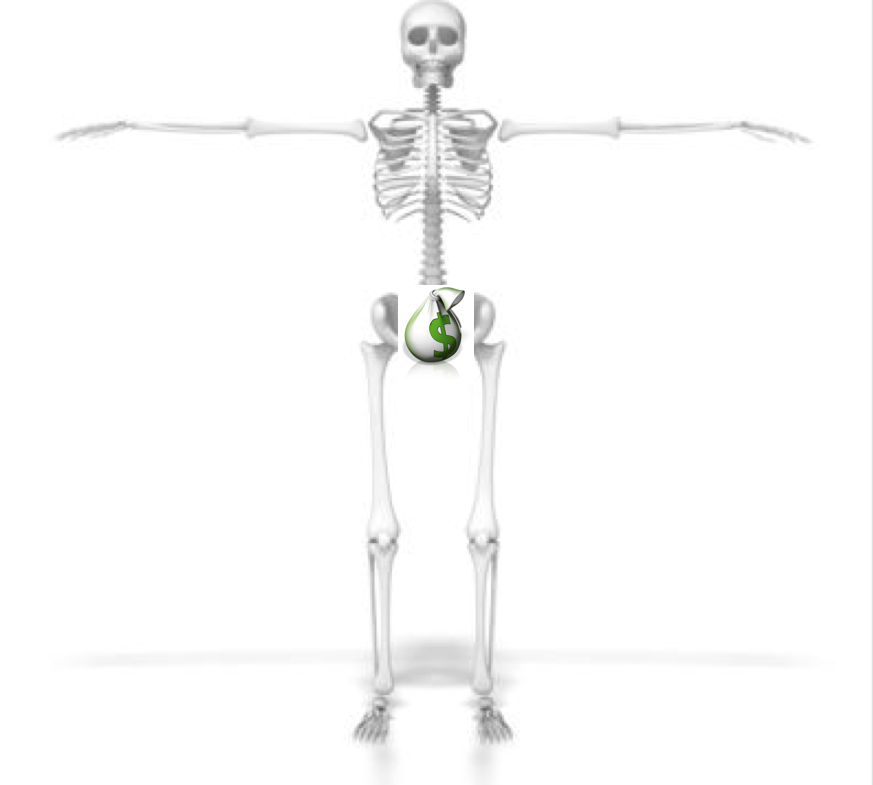 Join the Celebration!
You'll get leading edge training for a "certain '17" - Bonus Training on the "3 Types of Content You'll Ever Need" AND my Facebook Live Sidekick, Chubby the Skeleton will be there, and he'll be naked too, just like me!