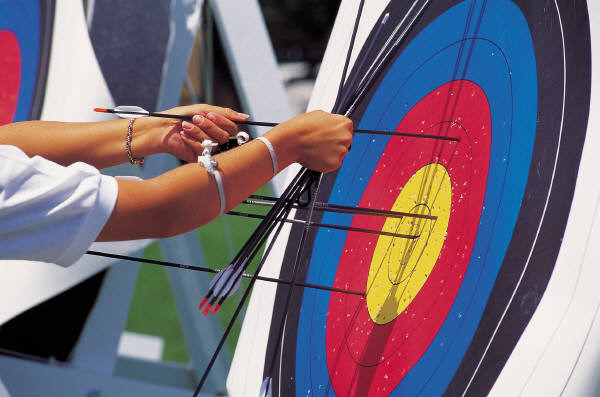 Article Marketing is the best way I have ever found to generate endless waves of targeted traffic to your websites and blogs.
When I talk about targeted traffic, I mean two things: 1) Targeting who you want to see your content, and 2) Directing them where you want them to go.
1) Target the traffic you want – When someone reads one of your articles it is not by chance, they have chosen to do so. Now I know that is not a news flash, but think about it a moment. Here is someone that has found your article because they are looking for information and solutions to their problems. They have spent three to five minutes reading your article and you have provided them with info and hopefully some useful actions to take. Now they have begun to know like and trust you. When they click on the links in your resource box and visit your sites, they are raising their hand to say I want more information and I want it from you.
This is highly qualified and highly targeted traffic. And it is free.
2. Where you want them to go – Now that you have gotten traffic (real live viewers, visitors, prospects) to find your articles and read you content and information, the next task is to send them where you want them to go. Sometimes I use my articles as "traffic food for my blog" and either send them to an opt-in box on my blog or just to get more information on my blog.
The vast majority of the time I send prospects to an opt-in page where they can trade their name and email address for more good information from me.
Be careful not to pass by the power of the last two sentences. You can literally direct the traffic exactly where you want it to go, for free, with Article Marketing.
By now I bet you are ready to drive some traffic with your articles. So I would like to invite you to claim your FREE Instant Access to 2 of my Instant Article Creation Templates when you visit http://www.TheArticleGuyBonus.com.
You'll get get two "plug-n-play" article templates – just plug in your info! And you will also get a 30 minute Audio Replay of a teleseminar about writing more articles in less time than you ever thought possible.
From Jeff Herring – The Article Marketing Guy and The Great Article Marketing Network.