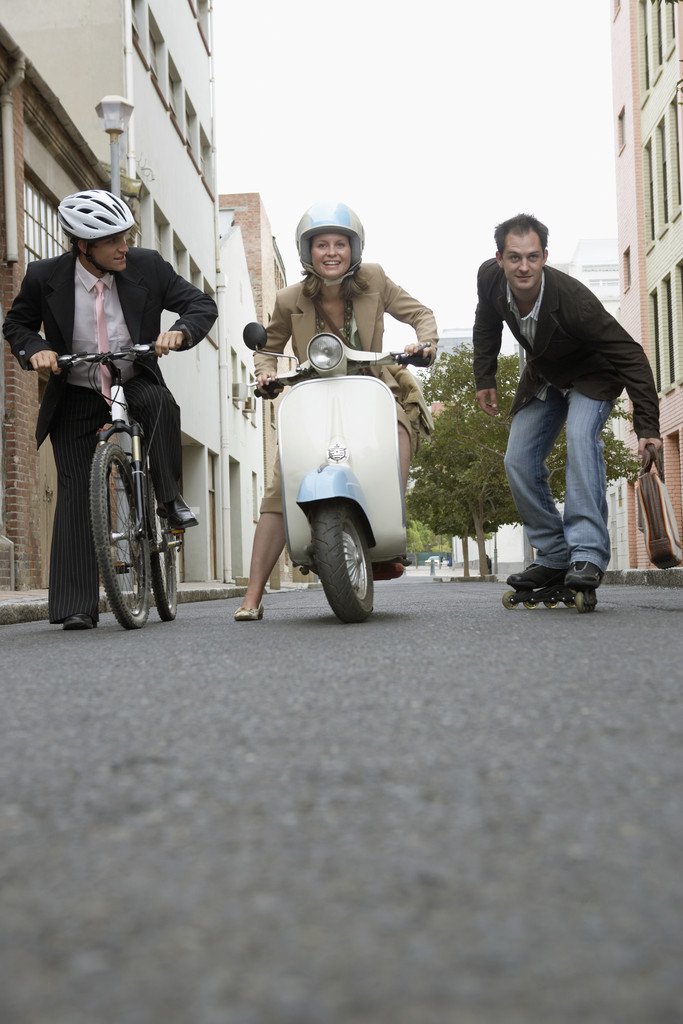 Hi it's Jeff, writing from rain-soaked Atlanta!
Not that we are having way too much rain, but I am concerned about the animals lining up two by two…I'm just sayin'…
Do you know what the biggest struggle is for people who are just getting started on the Internet?
I know the answer because I have asked and you have told me.
The biggest struggle is getting started and knowing where to start – that's why I have created two programs specifically designed to meet just two criteria:
1. Get you started in the right way, and
2. Must be affordable for someone just starting out.
Here they are:
1) Article Marketing for Beginners
In this 90 day program you receive one lesson a week by email – just one lesson a week for 12 weeks, a pace that the members are just loving…
You'll learn how to create content, drive traffic and build a strong web presence, one simple 5 – 7 page lesson and one short video at a time.
And for less than the price of a dinner and movie date a month, it's easy on the pocket book or wallet to get started.
Go here to check it out and get started!
2) Instant Article Creation Templates 2.0
37 Instant Content Creation Templates
6 Training Videos
3 Training Audios
3 Bonus Course
You'll quickly become a "content creating machine" with this package AND you will know exactly what to do with your content once you create it!
Visit here to check it out and get started!
I can hardly wait to get started with you so you can Go Use This Stuff!
Jeff
P.S. Just a little heart-to-heart before we part for today. You would not have read this far if you were not interested in being successful on the Internet. Here are 2 great ways to get started. In not now, when? If not this, then what? Hurry up and let's get started because other people are getting ahead of you and I really want to see you succeed…