The Law of Vision – One of the most powerful things you can do for your online business is to develop the ability to look at one piece of your content and see many, many more ways to use it.
I call this "Repurposing Vision" and it leads directly to…

The Law of Smart – We've all been told to work smarter instead of harder, right?
But very few of have ever been told how to work smarter instead of harder.
Repurposing is the how.

The Law of Reach – Your "reach" online is defined by how many prospects you can reach across as many channels as possible. Repurposing allows you to dramatically increase your reach by using each piece of content in different ways across multiple channels.
"The greater your reach, the greater your riches.
The Law of Hyper-Sanity – You've heard the definition of insanity: "Doing the same thing that doesn't work over and over again and expecting different results."
The great news is repurposing is hyper-sanity: "Using the same content over and over again and getting great results."
The Law of Channel & Platform – The power of repurposing lies in multiple channels and platforms. Under the basic channels of Text, Audio, Video, Social Media and Info-Graphics we have a multitude of platforms on which to deliver our content.
The Law of Cross-Pollination – What the heck is "cross-pollination" anyway?
Great question!
Here's an example:
Let's say you have a 3 mistakes article on LinkedIn. Why not include a link to a YouTube video for each video you created for each of the 3 mistakes?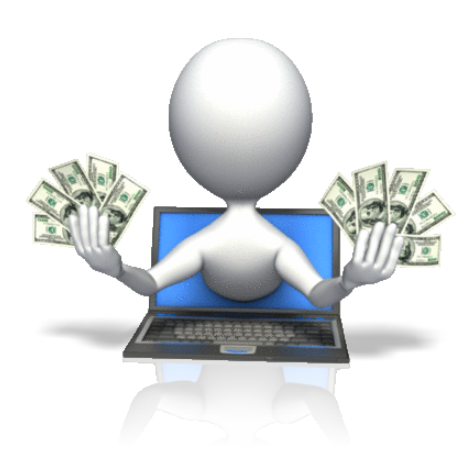 The Law of Prospect & Profit – Want to quickly increase your new prospects and your sales. You could do what most people do and exhaust yourself by working harder instead of smarter.
Or you could repurpose…

BONUS Law – The Law of Ideas – Would you like 21 profitable ideas for blog posts and articles to get your repurposing off to a great start?
Get your 21 profitable ideas, and the free training that comes with them, right here