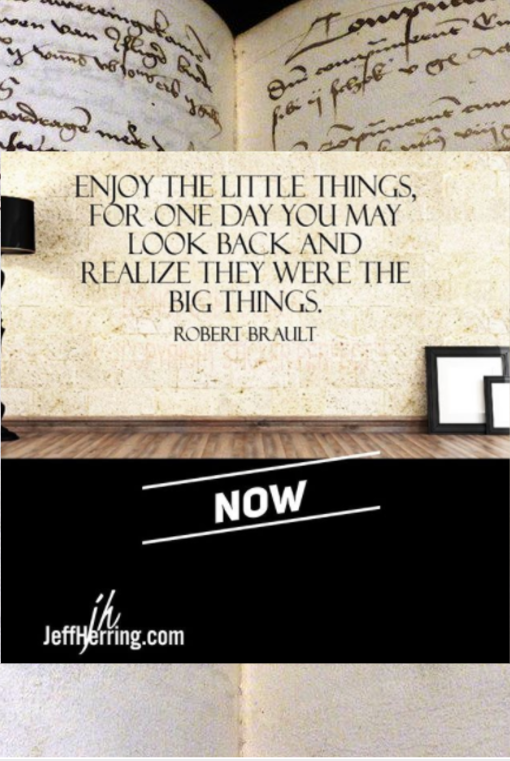 Since even big things are made up of a whole lot of little things, this seems like a wise tip for us all.
So what little things are you missing out on?
What little things can you notice and enjoy today?
Here's an example:
No matter the size of your list community, it's made up of individual people, one by one by one…
People with live hearts and live heads, hopes, fears, and dreams, just like you and me 🙂
Enjoy each one.
And here's a way to help you do just that: