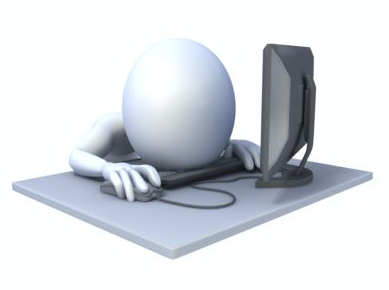 The #1 profit sucking webinar mistake is to be boring!
And the great news is you don't have to be a comedian or try to be funny to not be boring.
Many times when people are first starting out with webinars they are so nervous and focused on getting everything right it's easy to be boring by accident.
All you really have to do is 2 things:
Thing 1 – Allow your personality to show. Do you. And if there's room for humor when being you let it come out.
Thing 2 – Engage your audience. Ask them questions. Ask them to respond in the chat box. Read their answers. Interact with them. We all love to hear our name.
Just doing these 2 simple things will help you avoid the profit sucking mistake of being boring, and will help you to engage your audience.
And you can check out my latest webinar at ResultsNowWebinars.com